Love Coach Atlanta Presents..
https://www.eventbrite.com/e/h...
Dating and Relationships Penthouse Party
Featuring…
Dr. Adrienne White
The Heartbreak Healer
"Healing Holiday Heartbreak "
Marquita Johnson
Atlanta's Millennial Dating Coach
"Finding Love During The Holidays"
Kelvin Troy Johnson
Menspiration
"The Mind Of A Man"
December 29, 2017 7:00-10:00 PM
Enjoy Hor d'oeuvres, wine and live DJ.
At undisclosed penthouse location in Midtown Atlanta
Limited Space Available.
Get your ticket today.
Secret location will be revealed by emailed upon ticket
The Man Cave
DESCRIPTION
The Man Cave: where men come together in a safe space to express themes and issues unique to men. This group will meet once per month to process topics such as: How to Build and Maintain Healthy Relationships, Self-Care, Stress Management, and Everyday Life Issues. It's a group of guys helping each other be their best in every day life; talking about challenges around relationships, work, children, their own sense of purpose and fulfillment, and exploring new ways of connecting and getting the results we truly want.
DATE AND TIME
6:00 PM -7:00 PM EDT
… See More
LOCATION
A White Therapy Group, LLC
3295 River Exchange Drive Suite 155
Norcross, Georgia 30092
Women's Empowerment Group - INDEPENDENCE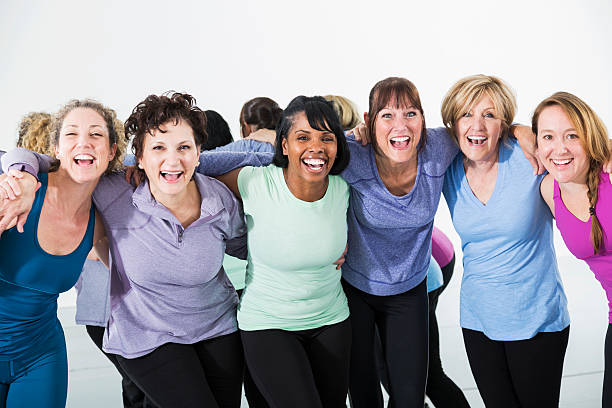 DESCRIPTION
Dr. White invites all our participants to join us for our INDEPENDENCE DAY Women's Empowerment Group. This meeting will focus on creating your own definition of independence and learning healthy ways to free ourselves of emotional, spiritual, and mental shackles. This is a great opportunity to share support with each other, express your thoughts and gratitude and take that support and empowerment to the next level. She is looking forward to seeing you.
DATE AND TIME
11:00 AM -12:00 PM EDT
LOCATION
A White Therapy Group, LLC
3295 River Exchange Drive Suite 155
Norcross, Georgia 30092
Please follow the link below to see all of our upcoming events:
https://www.eventbrite.com/o/dr-adrienne-d-white-ramona-wimberly-amp-scarlet-chatman-12792649061